Enjoy keeping fit and embrace healthy play with Action Sports.
Action Sports have been providing a great range of leisure and active lifestyle products to Australian homes for over 50 years. We pride ourselves on fun and functional equipment, with a great range covering both kids and the young at heart. Action Sports is a 100% Australian owned and operated company.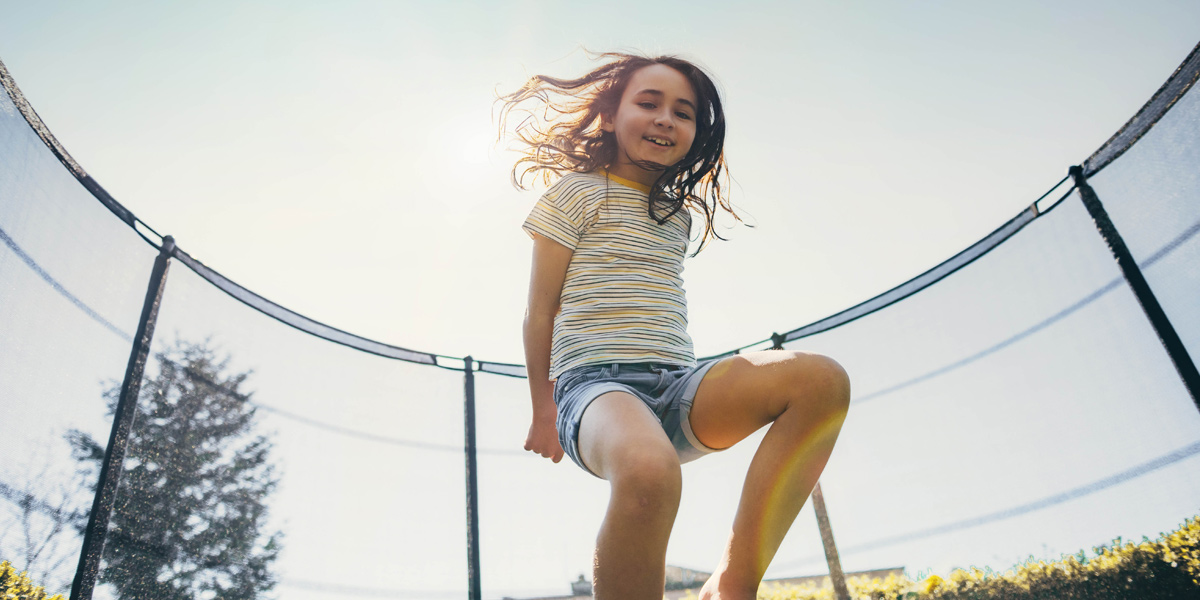 Did someone say trampolines? We've got all bases covered. From smaller sizes to big backyard fun, our range is unbeatable. We provide affordable economy models all the way through to cutting edge innovations in trampoline technology. Check out the great range and find a model that best works for your home, no matter how big or small.

Action Sports have been supplying swing sets, climbing structures and outdoor play equipment for over 25 years. We pride ourselves on the safety, construction and design of all our models.
Explore Swing Sets & Outdoor Play
Whoever you are, whatever your skill level, you'll get more out of every workout with our gear- because Red Corner Boxing fits you!
Explore Red Corner Boxing

Staying active and healthy is a positive lifestyle choice and Action Sports has specialised for over a decade in the manufacturing of great domestic use fitness equipment and accessories.
Explore Fitness Sets
From the playfield to the backyard BBQ, Action provide a huge range of sports and family games. Action cover a large scope of sport and recreational items, from affordable entry level designs through to competition high grade performance equipment.
Explore Sports
Action cover a great range of aquatic products to keep the kids and family entertained at the river, pool or beach.
Explore Aquatic
From the juniors through to open, netball is an inclusive sport that is great fun and enjoyed throughout Australia.
Explore Netball
Why choose ACTION
There is no country on earth like Australia. From the harsh sun and weather conditions, to sports not played anywhere else in the world, this is one tough Island. Action Sports design our outdoor play products accordingly to match.
We love our sports and fitness, and aim to provide affordable and fun products to get everyone involved. From Australian designed boxing gear specifically designed for women, through to working with some of the countries best professional sports players, our passion is everything active.